You can't underestimate the importance of search engine optimization for dispensaries. Not only does it help with organic rankings, but there are other benefits such as increasing customer traffic and bringing new customers to your business!
Not sure how to get your dispensary's website on the first page of Google search results? Don't worry, you're not alone. In fact, even some of the biggest dispensaries are still struggling to figure out how to get their website ranked higher. But don't sweat it – we're here to teach you the basics of SEO so you can start seeing some real results.
What is SEO and why do dispensaries need it?
If you want to corner the cannabis market, you'll need to understand search engine optimization for dispensaries. In a nutshell, this is the process of making your website more visible in search engine results pages. And since most people use search engines like Google when they're looking for dispensaries, it's essential to ensure that your site appears as 'high' up in the results as possible.
There are a number of ways to optimize your site for search engines, but it all boils down to creating quality content that's relevant to your audience. Your site should be packed with useful information about cannabis and the products you offer, and it should be easy for search engines to find and index your content.
How can dispensaries optimize their websites for better search engine ranking?
Given the highly competitive nature of the cannabis industry, a top search engine ranking can mean the difference between success and failure. So how can dispensaries maximize their chances of ranking high in search results?
By following these simple SEO tips, you can make sure that your dispensary stays 'high' above your competition:
Make sure your website is mobile-friendly and has high-quality content.
Define an organic search keyword and phrase list.
Use keywords and phrases throughout your website, including in the title tags, meta descriptions, and header tags.
Use long-tail keywords to optimize for the intent of your visitors.
Start a blog focused on cannabis topics or what your target audience would want to read about [Read our blog about "How to Start a Dispensary Blog: 5 Simple Steps"].
Use standard HTML (or header tags such as: <h1>, <h2>, <h3>, etc.).
Make sure your website is secure content (HTTPS).
Use Structured Data to describe your website.
What are some common SEO mistakes that dispensary owners make?
Dispensary owners are some of the busiest people on the planet. Between managing inventory, dealing with customers, and keeping up with paperwork, there's not always a lot of time for marketing.
Here are a few ways that you might be unintentionally harming your SEO:
Not targeting enough long-tail keywords throughout your website, meta description, slug, etc.
Having a terrible website creating an SEO disaster.
Your content is either too vague or not long enough.
Not doing anything to improve your SEO in the first place (don't worry, that's why we're here).
How can dispensaries track the effectiveness of their SEO campaigns?
Dispensaries can track the effectiveness of their SEO campaigns in a number of ways.
One is to look at their search engine rankings. If they're appearing on the first page of results for relevant search queries, they're doing something right.

Another way to track SEO progress is to look at website traffic. If more people are finding and visiting the dispensary's website, that's a good sign that the SEO campaign is working.
Dispensaries can also track leads and sales. If more people are contacting the dispensary or making purchases after finding the website through a search engine, that's a strong indication that the SEO campaign is successful.
Tools to track search engine optimization for dispensaries:
We've acquired a list of reliable online tools to evaluate your website's SEO so you don't have to (you're welcome):
MonsterInsights – Directly in WordPress ('highly' trusted).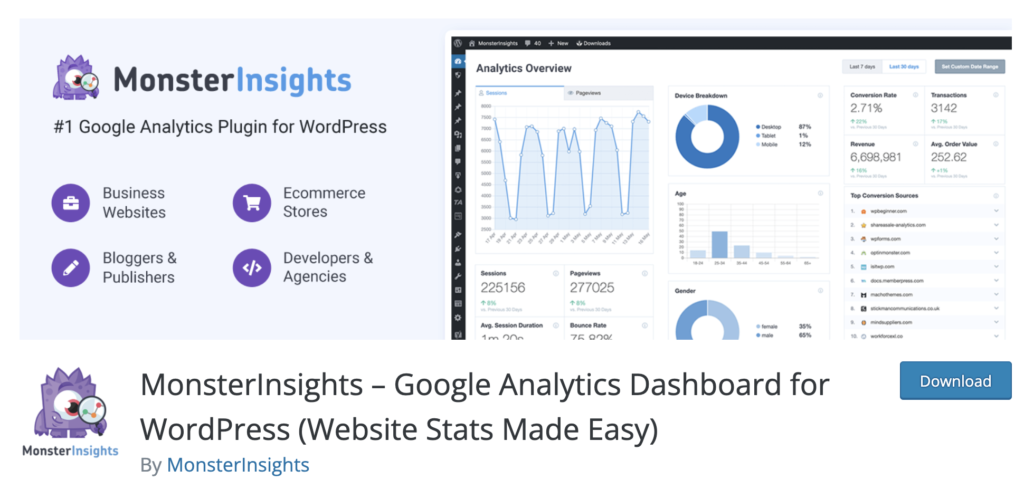 Semrush – Has been used by 10,000,000 digital marketers worldwide.

SERPWatcher – Focuses on aggregate data to track the overall progress.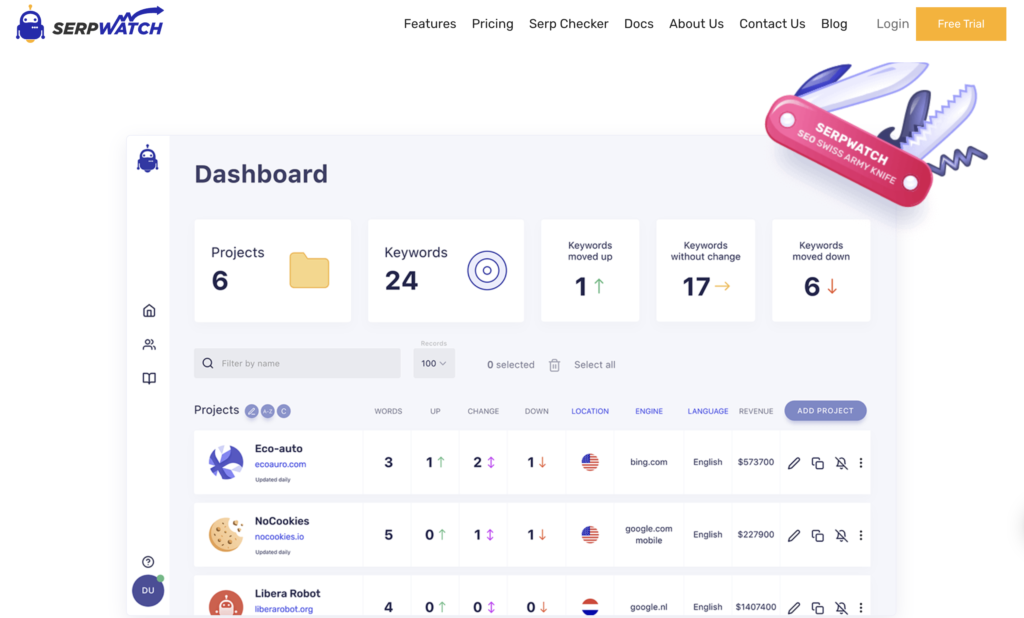 Other online marketing strategies to improve search engine optimization for dispensaries
Any dispensary worth its salt knows that search engine optimization is essential for driving traffic to their website. But what about other online marketing strategies?
Here are a few ideas that dispensaries should consider:
To the point…
So, if you're a dispensary looking to increase your customer traffic and get in front of more cannabis consumers (which, let's be honest, is everyone reading this), then search engine optimization should be one of your top priorities. Fortunately for you, we know a thing or two about optimizing websites for dispensaries and can help get your business where it needs to be.
Contact us here at WeedBoost now if you're searching for a new website, SEO (search engine optimization), social media management, or simply someone to talk to about this whole "cannabis thing". We're always happy to converse.