About Us
We Are a Cannabis
Focused Advertising Agency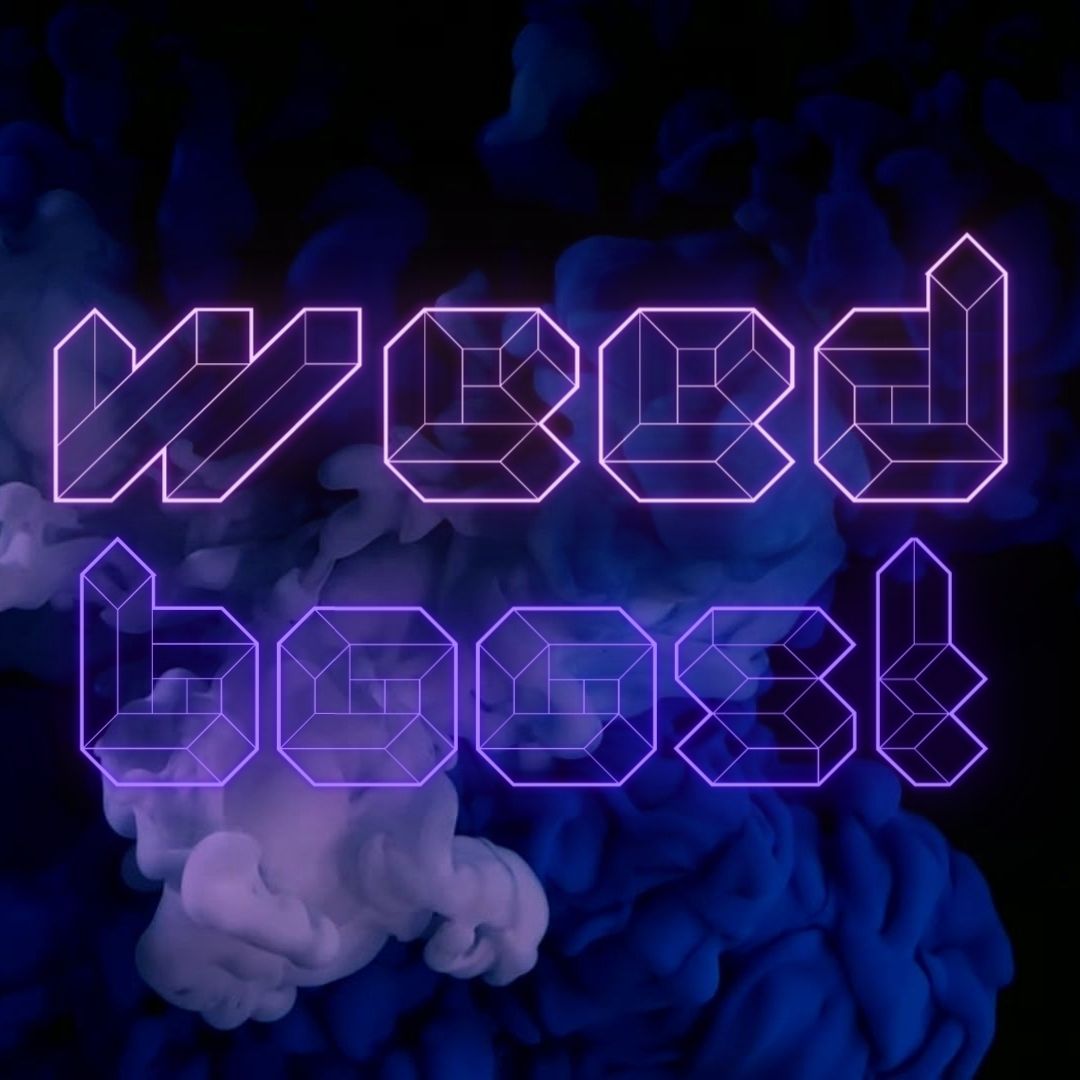 We know what it takes to succeed in cannabis advertising. With over 4 years of combined experience, we can help your business blow up (or just get a little boost, whatever you're into). Whether you need a brand new website, SEO (search engine optimization), social media management, or just someone to talk to about this whole "cannabis thing" we are your go-to team.
Weed Boost
Our Focus.
Cannabis Advertising.
WeedBoost is the cannabis advertising agency that will never sell you bullsh*t you don't actually need. We started back in 2018 as a general marketing agency and have transitioned our undivided attention to the cannabis advertising industry. We took this initiative as we found that there was no other agency that stood out in the cannabis industry. Our goal is simple: help dispensaries and brands succeed in an ever-growing, constantly changing market. We're different from other agencies because we only offer the services that you actually need - no bullsh*t, no filler. Our mission is to help dispensaries and cannabis brands succeed in this rapidly growing industry, and our vision is to be the go-to marketing agency for all things cannabis.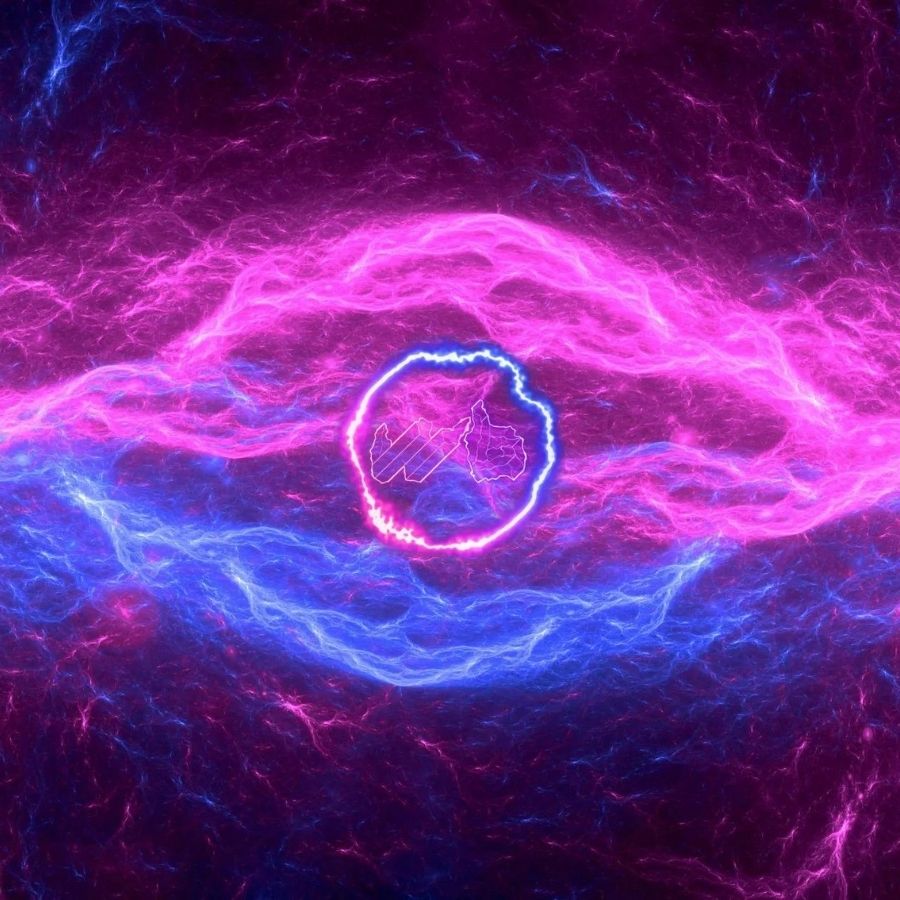 No Bullsh*t
We Will Never Sell You Bullsh*t You Don't Actually Need