Are you thinking it's time to start a blog for your dispensary? Great idea! A blog is a great way to connect with your customers, build your brand, and generate new leads. Plus, it can be lots of fun!
Nowadays, lots of businesses have blogs attached to their website. But in the process of starting your own blog, it's important to consider:
What makes your blog so special? and…
Why should people read it?
Well, there are a few reasons: first of all, you're the expert on your products. You know more about them than anyone else. Secondly, you have unique insights into the cannabis industry that no one else can offer. If you're passionate about cannabis, helping others learn more about it or just interested in gearing more traffic to your dispensary, starting a blog can be the perfect first step.
In this article, we'll cover the five simple steps to start a blog for your dispensary, and how it can benefit your brand in the long-term.
Let's begin.
First, start a blog for your dispensary by choosing a catchy name
If you want your reach to be successful, make sure you start a blog for your dispensary with a name that's short and easy to remember.
Bonus points if you can get it to rhyme or have a pun like:
"Live the high life"
"Peace by the gram"
"You can't spell healthcare without "THC"
"Yes we cannabis!"
"Weed go well together"
"Our joint decision"
"Best buds"
"Now I know my CBD's"
One useful tool that might assist in creating your blog name is this random blog name generator.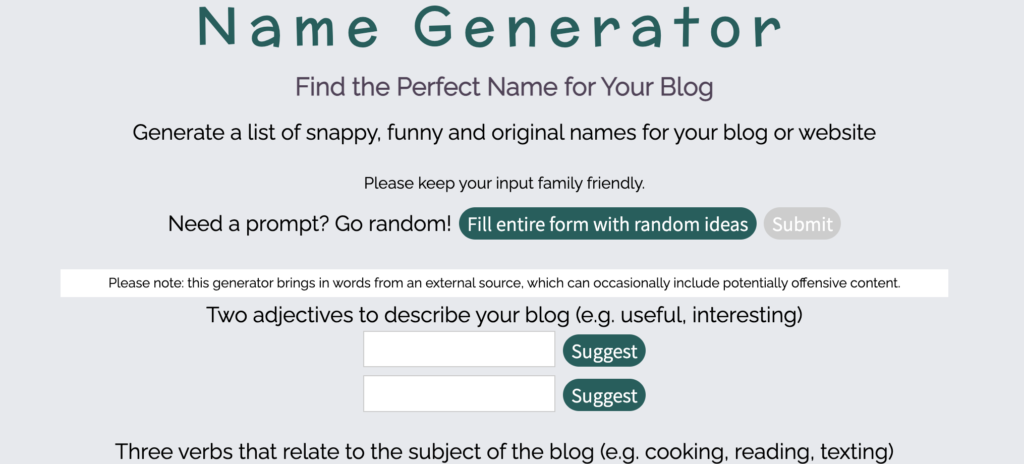 Second, pick a genre or two of cannabis related topics to target your consumers
Once you've got your clever name picked out, it's time to start writing some 'highly' valuable content. Not sure what to write about? Here are some blogpost topic ideas:
What's new at the dispensary? New products, strains, deals, etc.
A day in the life of a dispensary owner/manager/bud-tender
Strain reviews
How to use cannabis for various medical conditions
Cannabis industry news
Interviews with industry experts
Irregardless of what you decide to write about, just be sure to write interesting, relative, and informative content. That way, you're sure to attract a following of loyal readers.
Next, create a new page to put your blog on your website
Of course you're going to want your blog to be visible when people click on your website. That is why you'll need to create a blog page on your website. The number one website builder that we recommend, and 37% of websites are built with is WordPress. Click here to see how to create a new page using WordPress.
For any specific questions regarding website setup and/or how to create a new page, contact this trusted website and logo design agency, STOIC DESIGN here.
Market your dispensary's blog to your target audience
Once you've got a few posts up, start marketing your blog through social media and email automation. That way, you'll get more eyes on your content and make sure that your customers are always in the loop.
You can even add a sign-up form on your blog's landing page, so that interested readers can subscribe to future reads. Read here about how to create your own custom WordPress user registration form.
Another method to market is utilizing cannabis social media influencers. Read our blog about "How to Use Cannabis Social Media Influencers to Market Your Dispensary".
Add a plugin to your WordPress to find your readers and track stats
If you want to start a blog for your dispensary, then you're going to want to make sure that you can track the statistics of how well your blog is reaching users as well as where. The best way to do this is to install a plugin on your WordPress.
There are a number of different plugins that you can use, but here are a couple of options that we recommend:
Google Analytics is a free plugin that will allow you to track your blog's traffic, page views, unique visitors, and more. Once you have installed the plugin, simply create a new account and add your blog's URL. After that, you'll be able to see how well your blog is doing and make changes accordingly.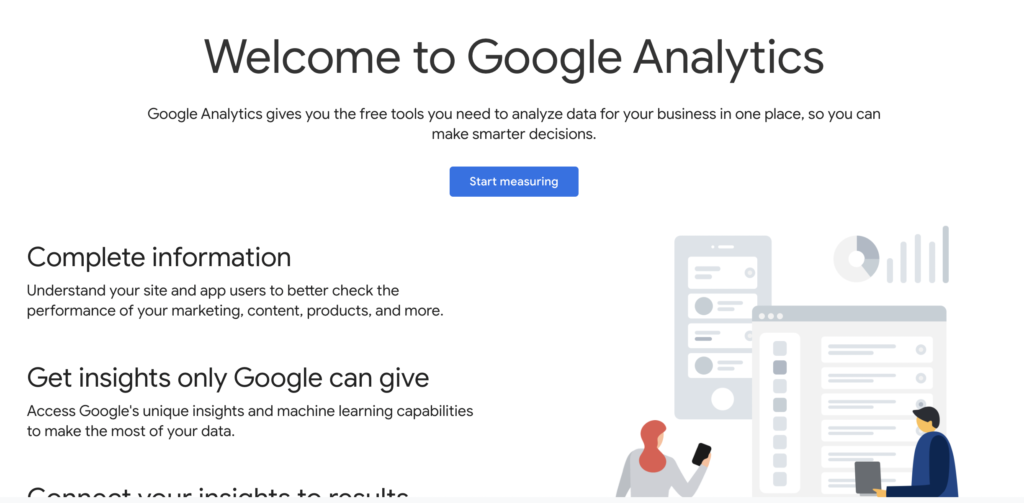 MonsterInsights allows users to integrate Google Analytics charts and statistics into the WordPress dashboard. It's available in both free and paid versions.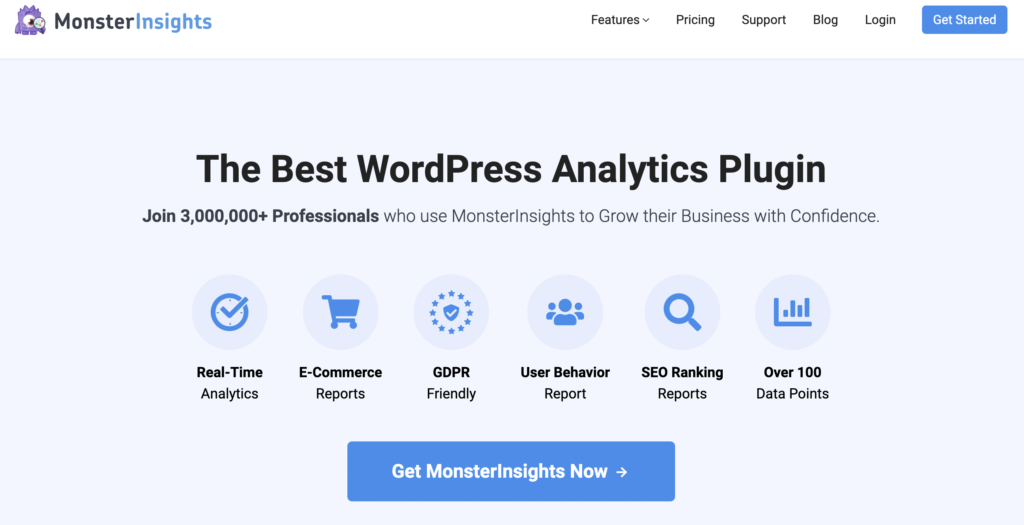 What to make of all this…
So there you have it! Five simple steps to start a blog for your dispensary. This is a great way to connect with your customers, build your brand, and generate new leads. And don't forget, it can be lots of fun too!
Questions? Need any help?
If you need any help getting started, our team is more than happy to assist. You can also contact us here at WeedBoost if you're searching for a new website, SEO (search engine optimization), social media management, or simply someone to talk to about this whole "cannabis thing". We promise to stay 'highly' engaged.