Selecting the right edibles for your dispensary shelves may not always seem as easy as it may sound. Edibles are all the rage these days. But if you're selling products that are no longer in demand, you're wasting valuable space that could be used for something else.
If you want to stand out from the competition, it's important to know what's hot and what's not when it comes to the products you sell. The products you sell can make or break the amount of foot traffic and revenue you generate as a whole.
But don't stress. To keep you up with the trends, we have compiled a list of the top five most tasty and potent edibles for your dispensary.
Let's roll into it.
Everest's Delta 8 THC Gummies
The Delta 8 THC Gummies from Everest are top out for their potency and genuinely delicious taste. The hemp contained is responsibly obtained, organically cultivated, and produced in the United States. With 20 mg per serving and 30 perfect squares in each beautiful container, Everest's gummies are definitely a fan favorite.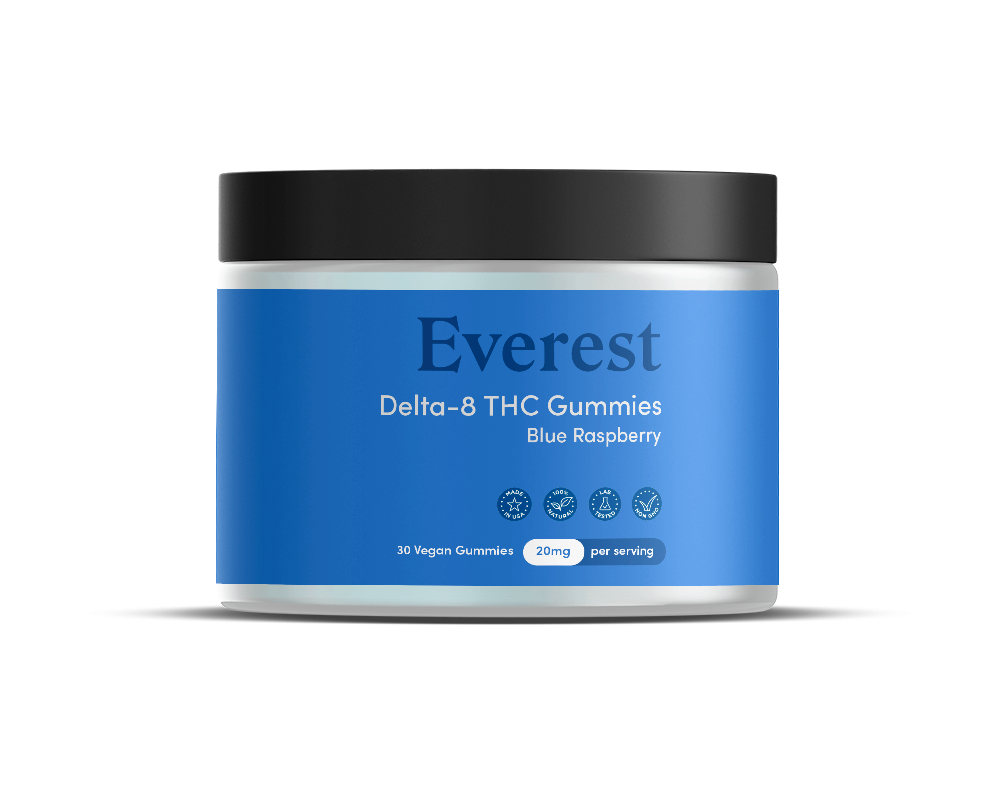 Otter Space
Otter Space has been on a mission to continue the excitement of edibles, especially when it comes to CBD+THC products. High THC strains have resulted in customers experiencing unpleasant highs and overthinking the dosage, which can lead to less being more.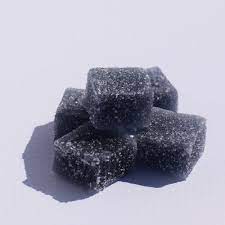 For those that don't know, the CBD/THC ratio in a gummy should be between 5 to 1 and 10 to 1. In other words, if it has 10mg of THC per gram of CBD, you're good. However, with their 5:1 CBD-to-THC Gummy, Otter Space really hits the sweet spot.
Kiva's Mint Chocolate Bar
Kiva's Mint Chocolate Bar, when it comes to effectiveness and taste, takes home the trophy. Its flavor is a hit with the consumers, and its activation period is fast. These mint chocolate bars are better than any Girl Scout cookie you've ever had and contain enough THC for just what you need.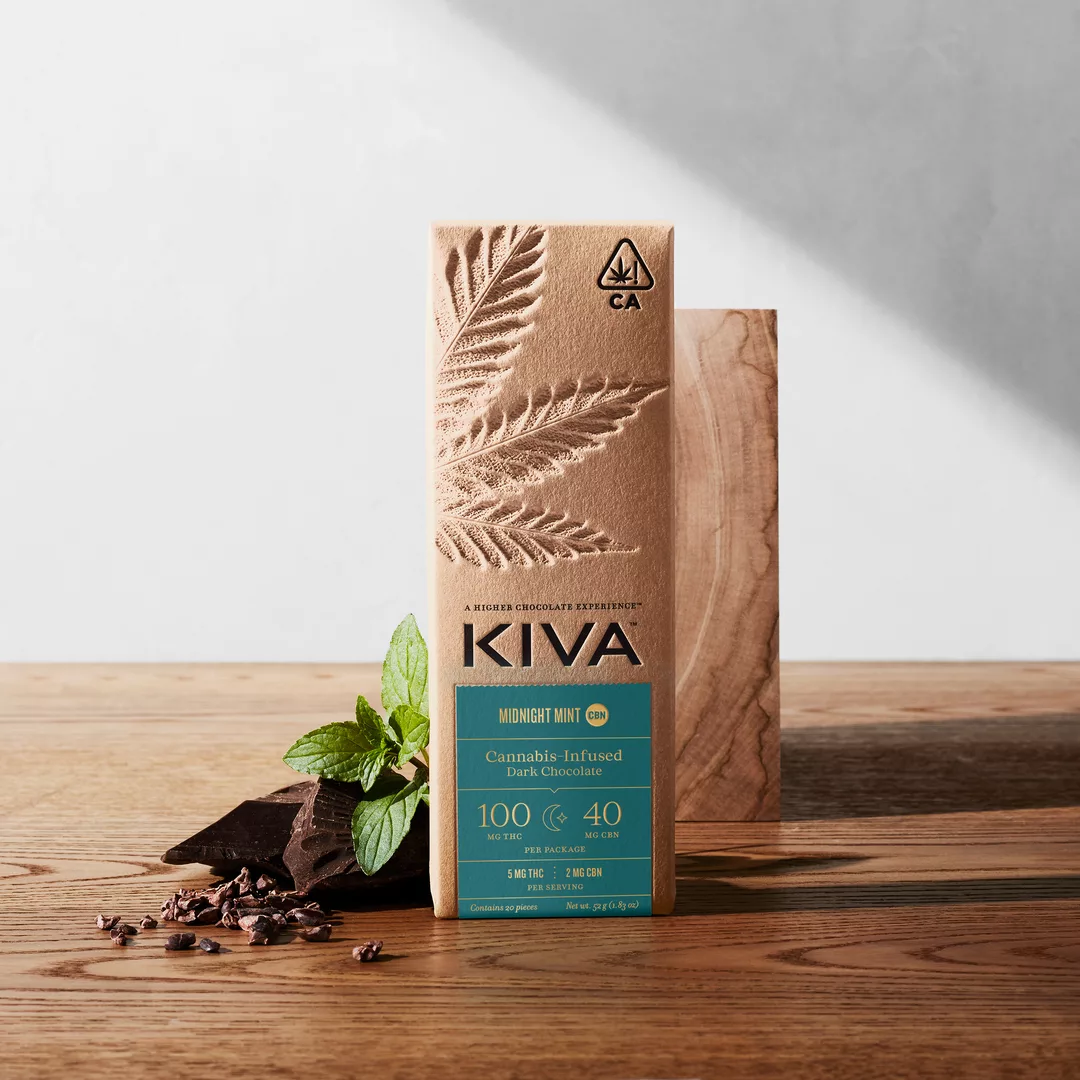 Big Pete's Lemon Mini Cookies
Since 2009, Big Pete's has been baking delicious cookies. Customers have been singing the praises of their products since the beginning. Big Pete's Lemon Mini Cookies are desirable for a variety of reasons. They contain a Sativa strain that elevates your spirits and would pair well with a hot cup of tea in the morning.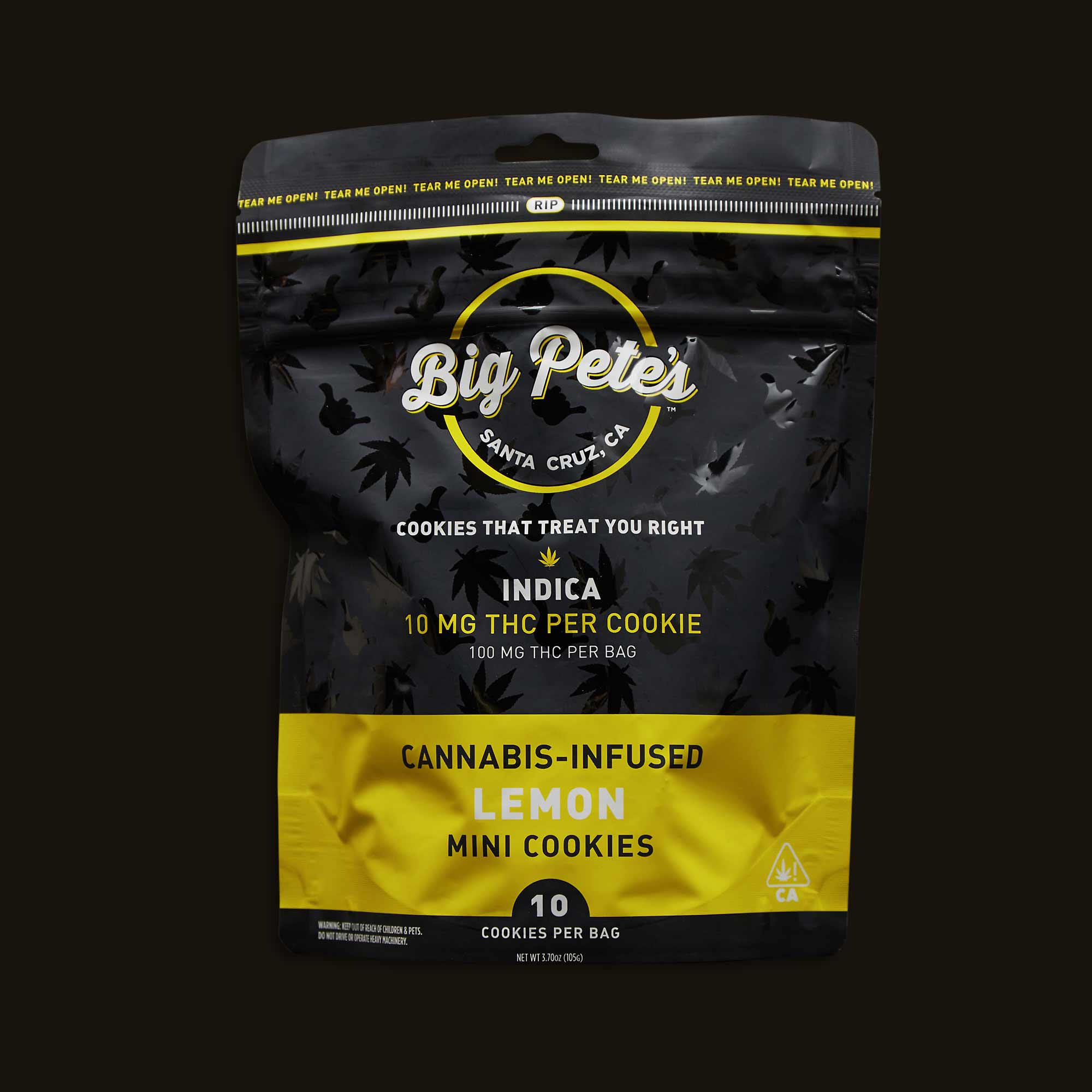 Pop-Up Potcorn Jalapeno Cheddar
Pop-Up Potcorn contains 100 mg of THC and is available in an incredible jalapeño cheddar taste. This fiery and crispy treat is ideal for a daytime snack or movie night. Definitely consider all the flavors they have to offer, however. Available in both single, and multi-serve portions, you can never go wrong with this edible choice.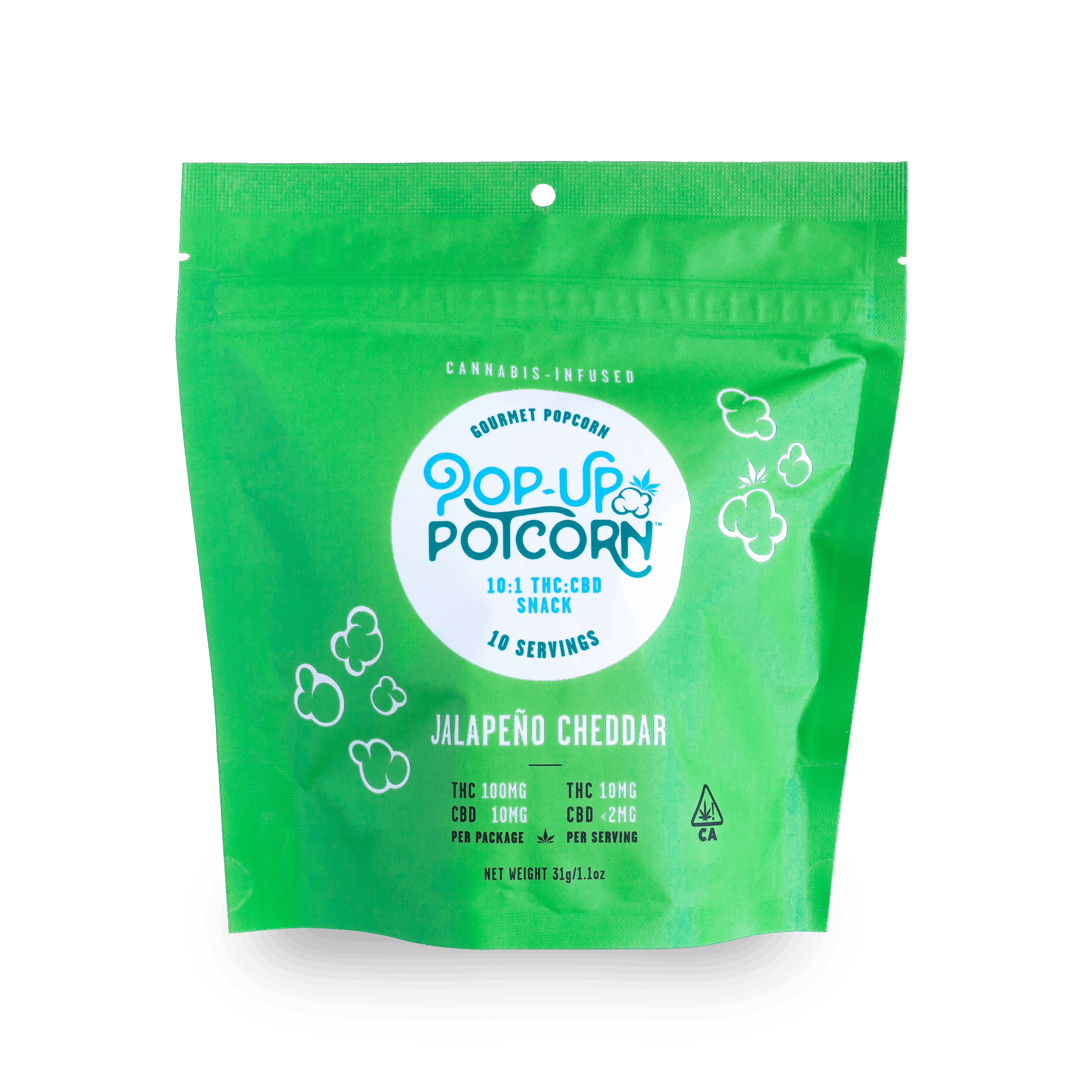 What to make of these snacks…
If you're running a dispensary, it's important to stay on top of the latest trends. That's because people are always looking for new and trendy products. If you don't have what they're looking for, they'll go somewhere else. Edibles are a great example. People love trying popular edibles, and if you don't have a good selection of edibles for your dispensary, you're missing out on a lot of foot traffic and revenue. So make sure you stock your dispensary accordingly. Your customers will thank you for it.
Any questions or concerns?
Get in touch with us here at WeedBoost if you have any questions about what kinds of products you should carry, if you're in search of a new website, SEO (search engine optimization), social media management, or simply need someone to talk to about this whole "cannabis thing". We're always here.